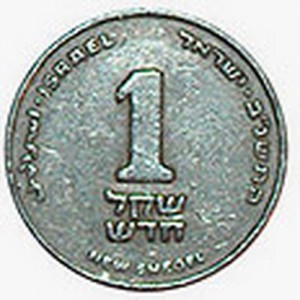 In the ordinary course of business it is often necessary to transfer funds from outside Israel to an account with an Israeli bank.  Apart from the obvious requirement of having money to transfer and an account into which to transfer it, you will often need a good deal of information before the transaction can be successfully effected.
Banks in some countries use six-digit Sort Codes, but Israeli banks do not.  You will however need to know the IBAN Code of your Israeli bank.  IBAN stands for 'International Bank Account Number' and it should be 23 digits in length. If yours is not 23 digits, there's something missing.
You may need to give both the address of your Israeli bank's branch and of its head office too.  And make sure that you have the full and accurate name of your Israeli account: if the names of account holders are inverted — which is common in Israel (eg. SMITH JOHN instead of JOHN SMITH) — give it in the way in which the bank recognises it.
There are plenty more things to worry about, of course, but these tips are handy for a start.