Private Offices for Psychologists
Psychologists are vital for individuals to handle the trauma and negative experiences they have faced in their lifetime. In order to help your patients, you need them to feel comfortable to open up and tell you what is on their mind. They deserve your full attention in a quiet, private space. 
Whenever you need to meet with your patients, a calm environment is crucial for being able to complete your job effectively. Some shared offices do not provide the quiet, serene environment your patients deserve. When you need to meet your clients for their sessions, the Jerusalem Business Center has the perfect environment for you to provide confidential counselling. 
Why Jerusalem Business Center?
Your psychology practice deserves a space that provides a quiet environment without creating a hassle or long commute for your clients.

You can experience several benefits by signing up for an office at the Jerusalem Business Center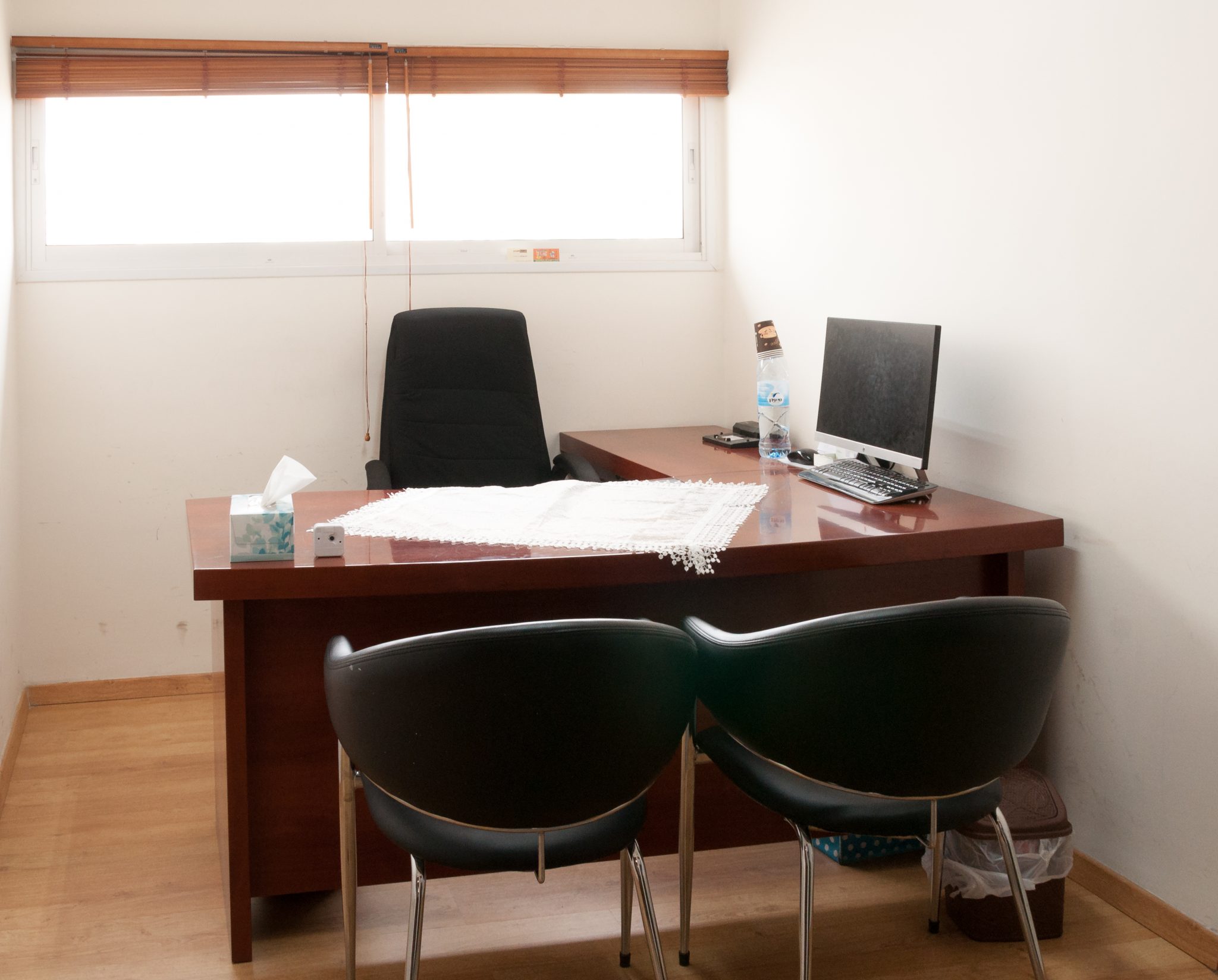 01
---
Confidential Single Office Spaces
When you rent an office at Jerusalem Business Center, it is your private office. No one will be coming in and disturbing you or your patients. You can bring any of the confidential files you need and conduct your sessions in a private, quiet space. 
02
---
Central Location
This makes it easy for your clients to attend their sessions. The shorter commute eliminates one element of stress that could cause your clients to cancel. Additionally, a number of paid parking spaces are nearby. This ensures your clients can arrive on time rather than circling around the area to find parking.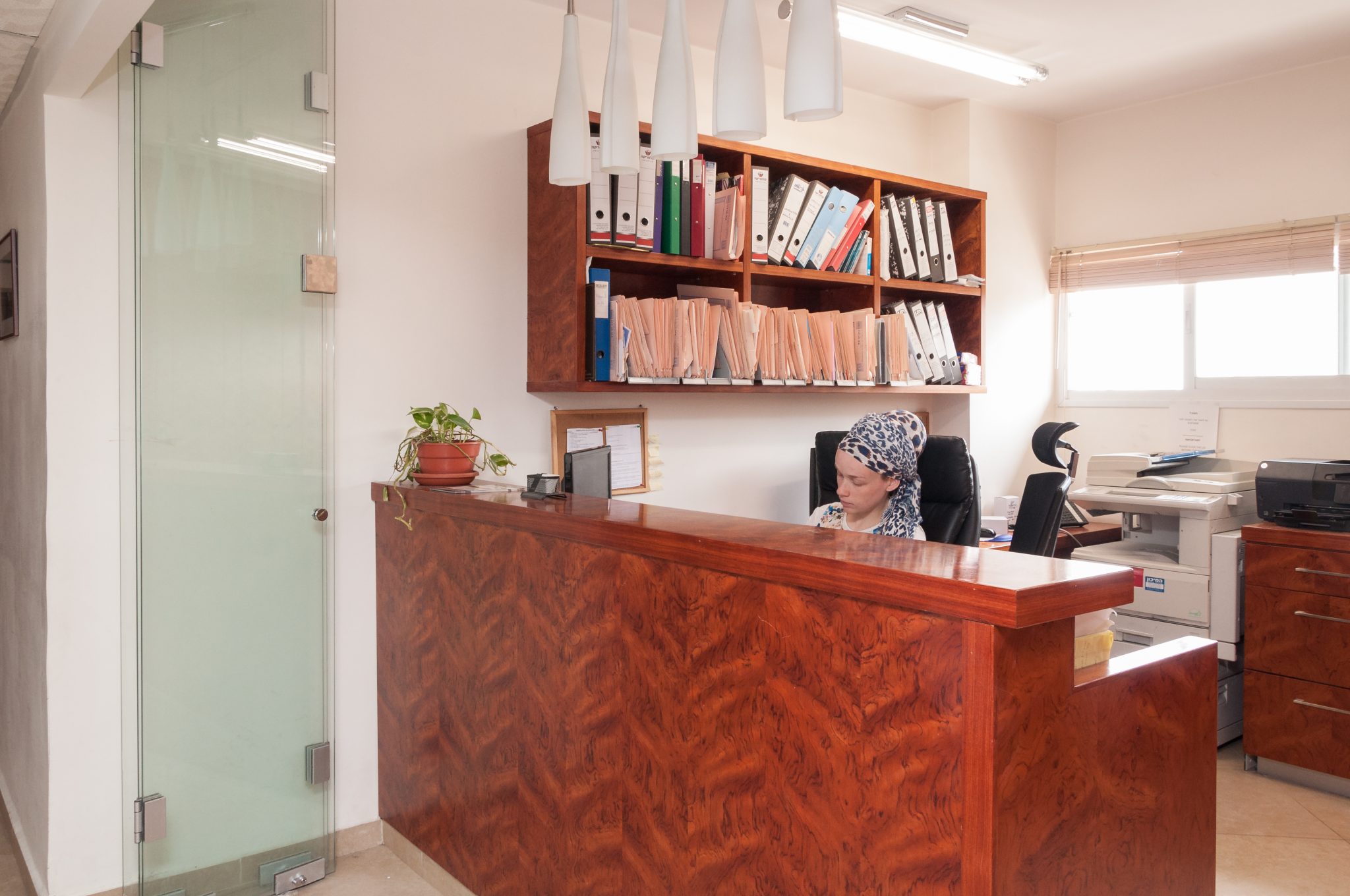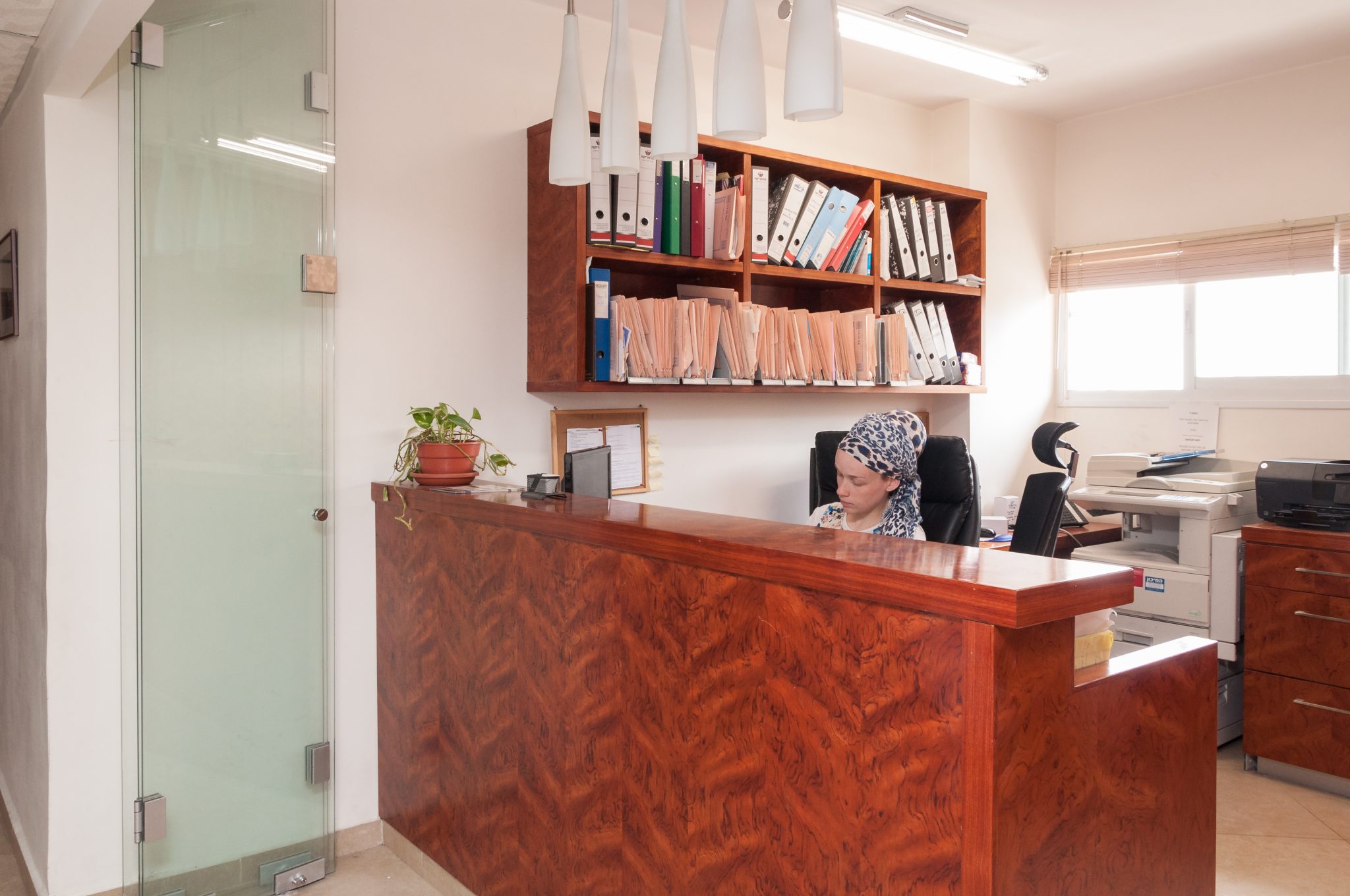 03
---
Secretary On Staff
While you are working or conducting a session, you can have peace of mind that your clients are greeted when they walk into the building. Our on staff secretary will greet your clients and notify you they have arrived.
In addition, the reception area is available for your needs. A professional and friendly associate will greet your clients when they arrive. They will guide them to the appropriate meeting room after letting you know your client has arrived. 
Get A Plan That Fits Your Needs
Our Recommended Plans
01
---
24/7 Access
With serviced offices in Jerusalem, you have 24/7 access to your office. Your key allows you to come in and work whenever you need to, which is perfect for those long days or nights that involve a difficult case.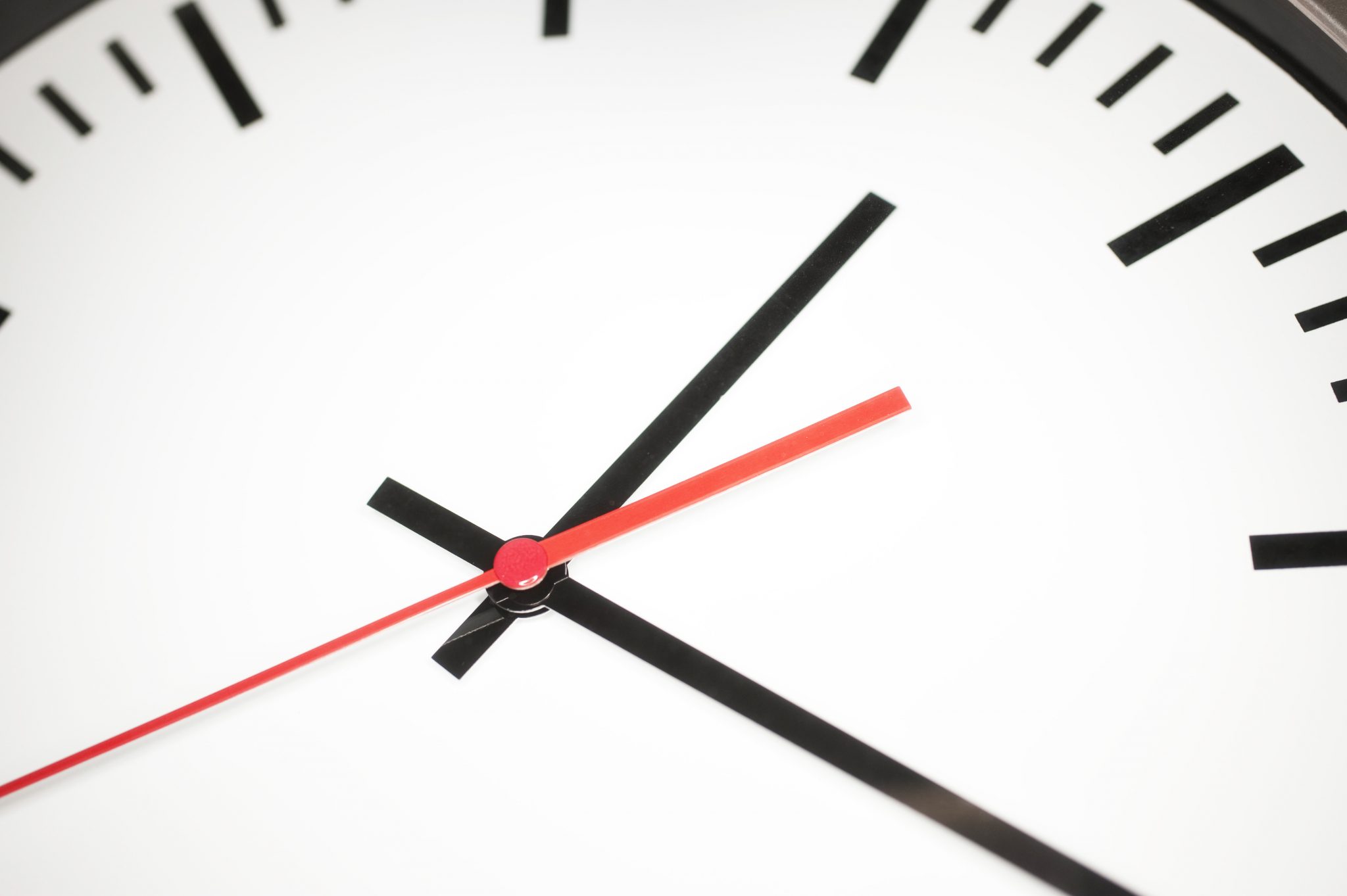 02
---
Central Location
With the centralized location, it's easy for you to get to court and it's just as easy for your clients to find your office. This reduces commute times and stress on the days that matter the most. 
03
---
Private Offices
The offices are completely private. No one else has access to the space when you are in it. This means you can bring your computer, papers, court documents, and whatever else you need. Everything will remain completely confidential and private while you work.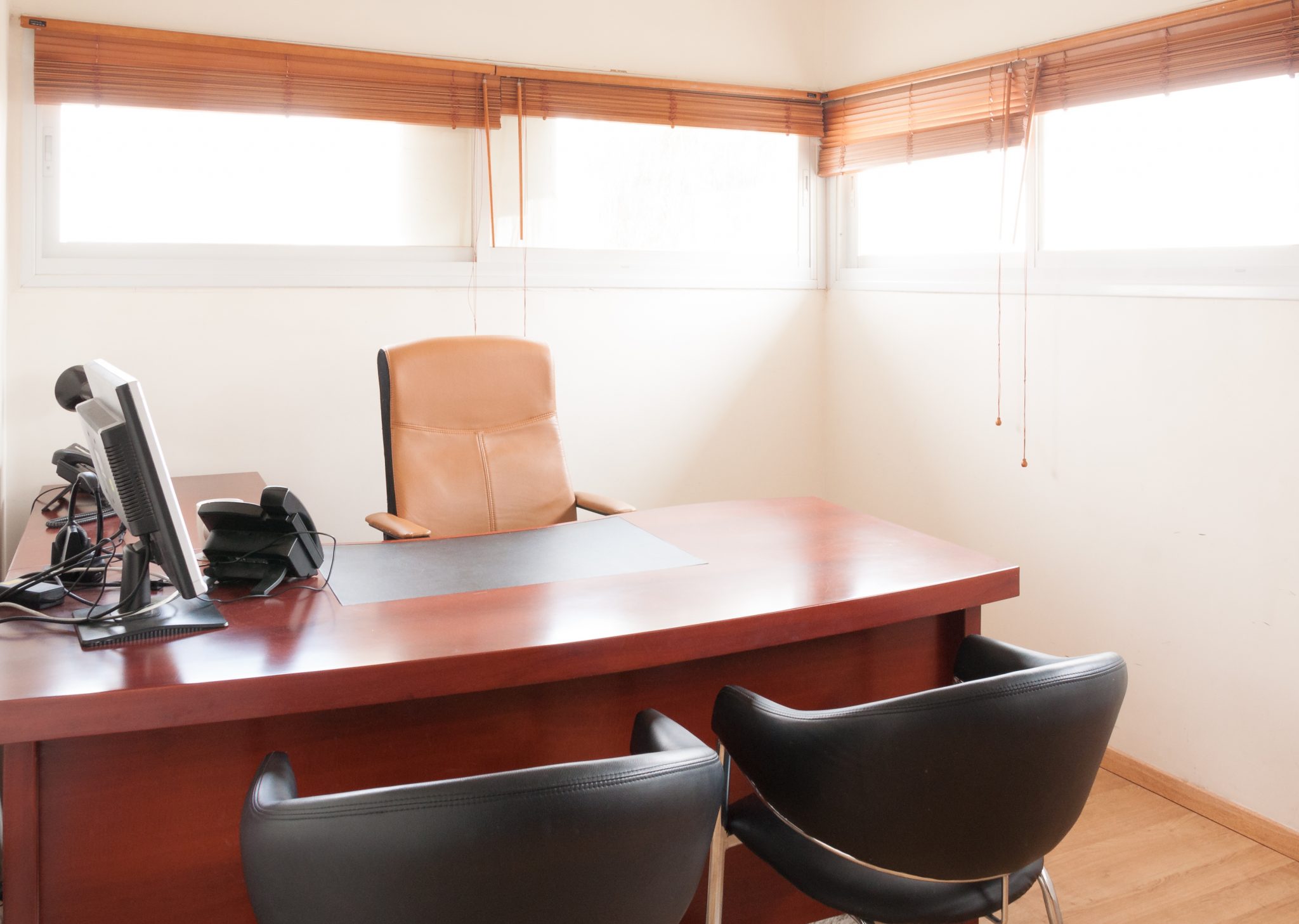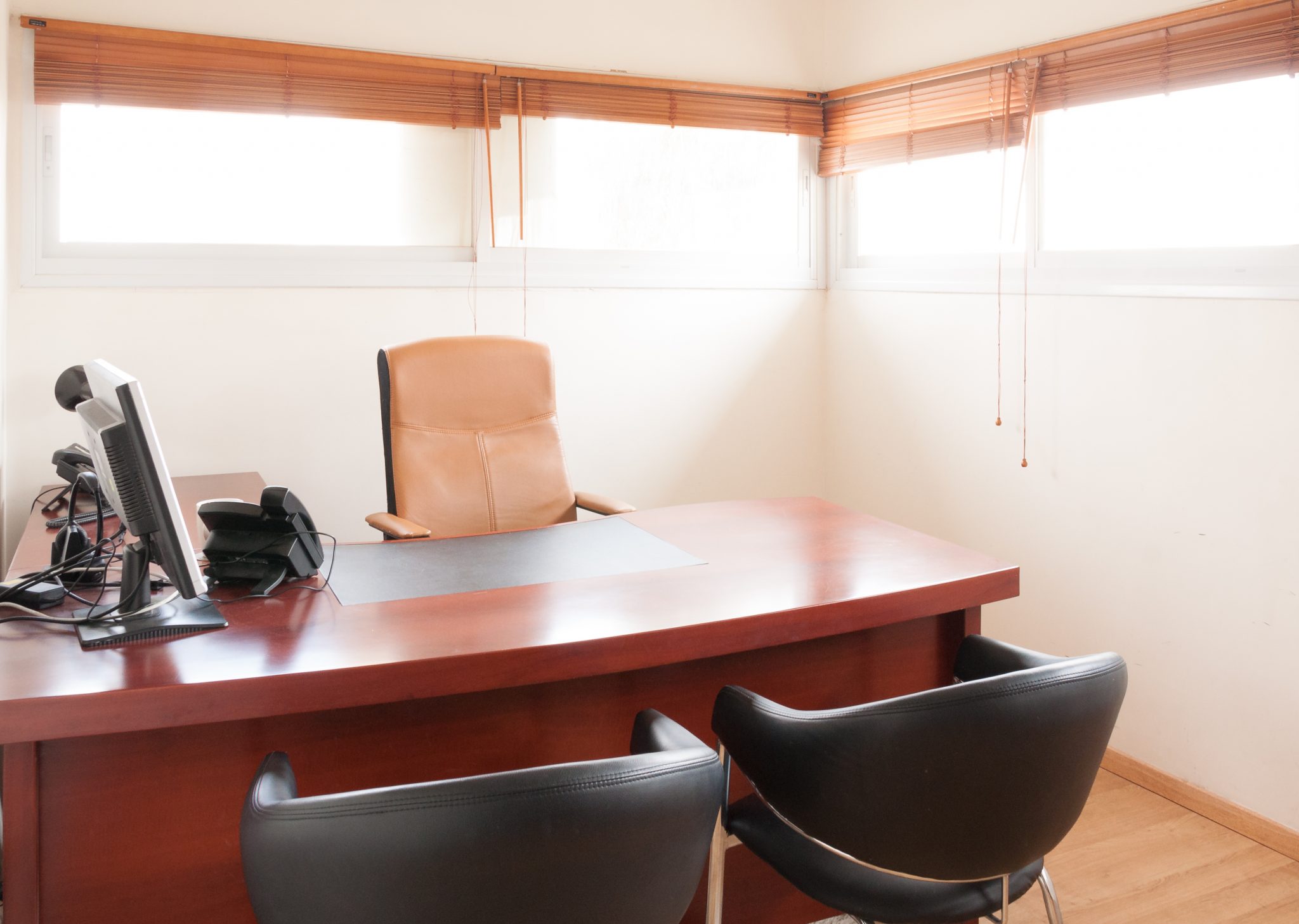 04
---
Professional Meeting Rooms
Better still, large and professional meeting rooms are available for you and your clients to use. The large space is more comforting than a tight office. Clients can speak with you in confidence about the details of their case without fear of being interrupted or heard.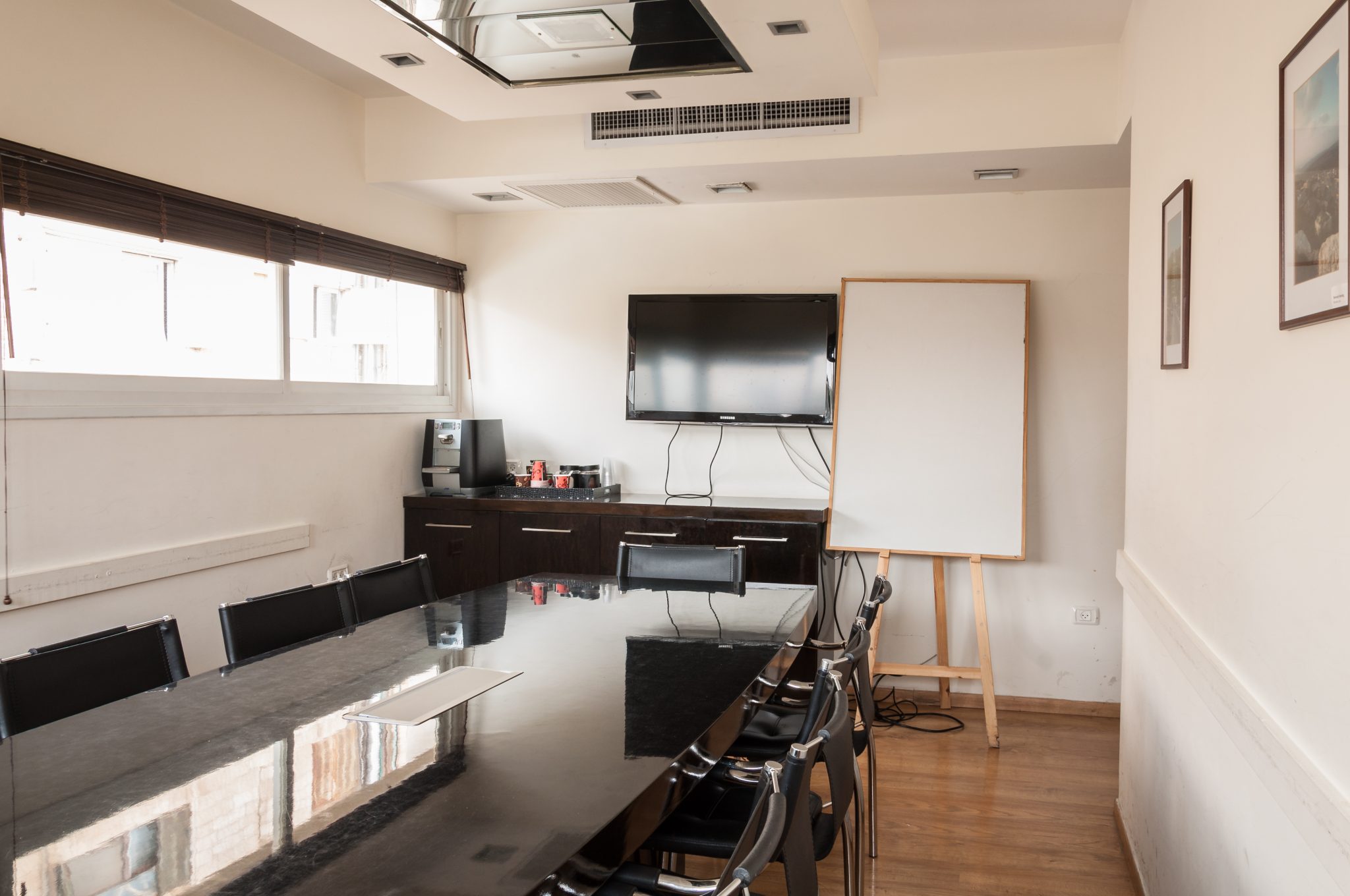 05
---
Reception Area
The reception area is available for your needs. A professional and friendly associate will greet your clients when they arrive. They will guide them to the appropriate meeting room after letting you know your client has arrived.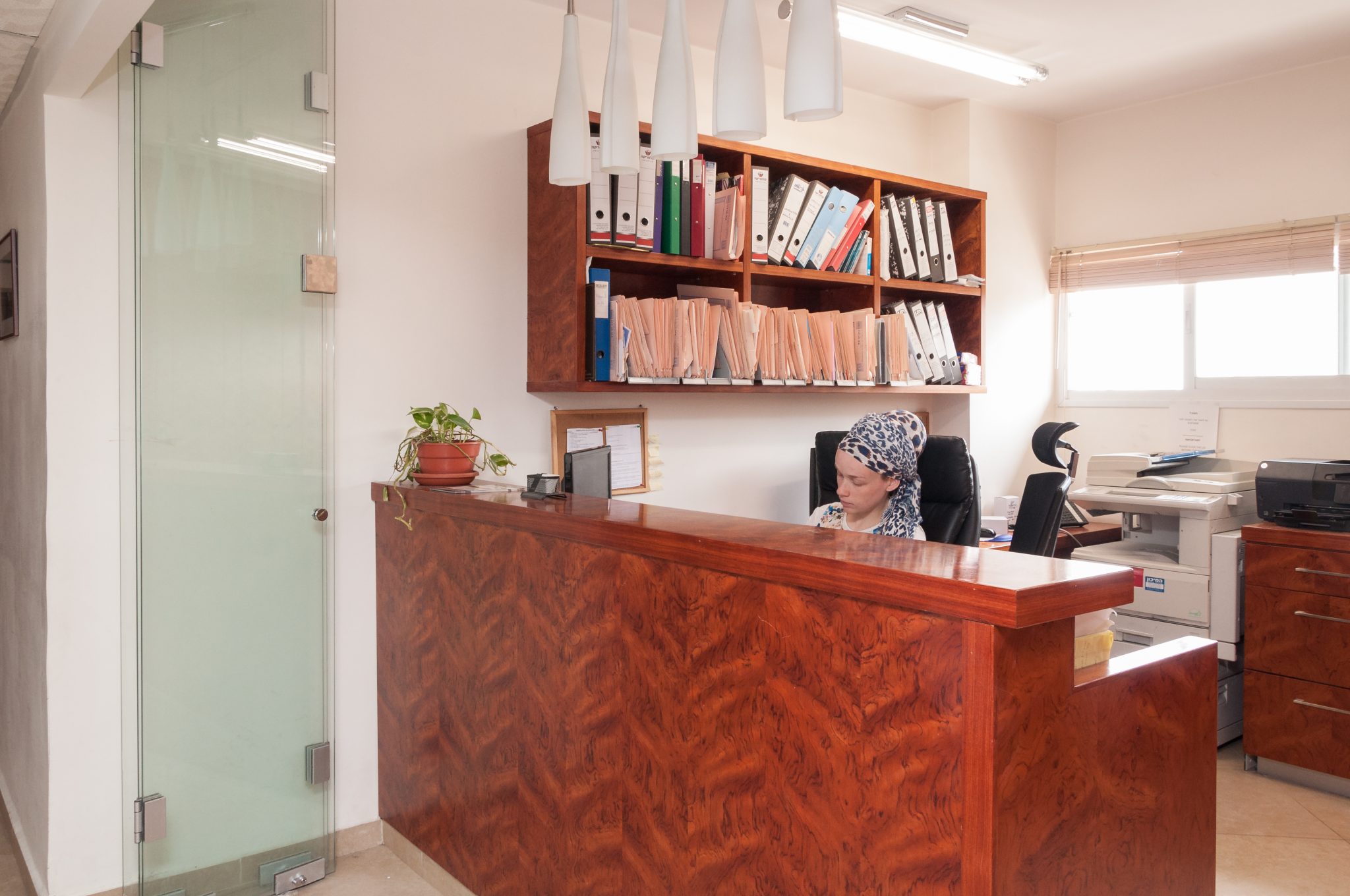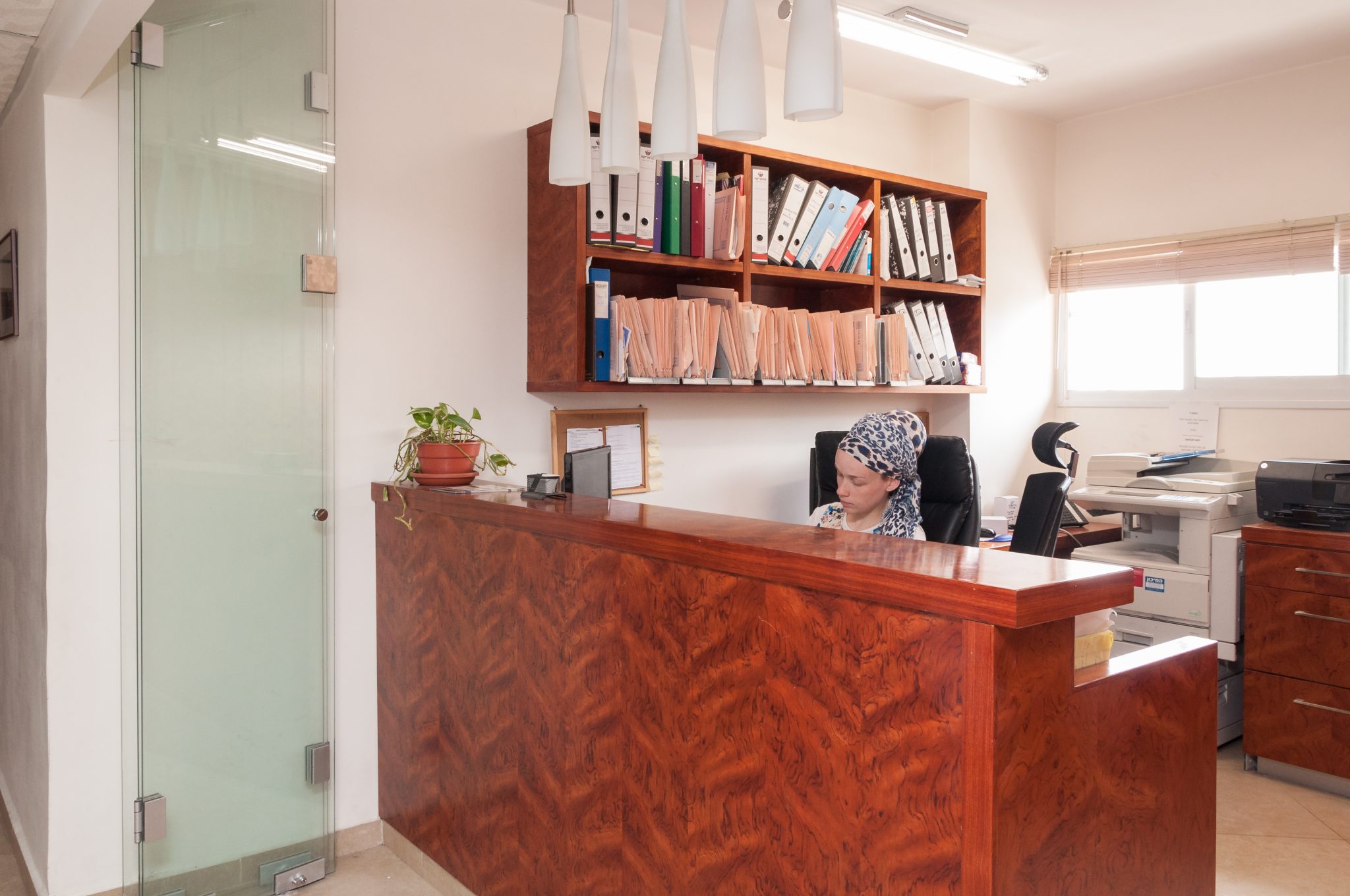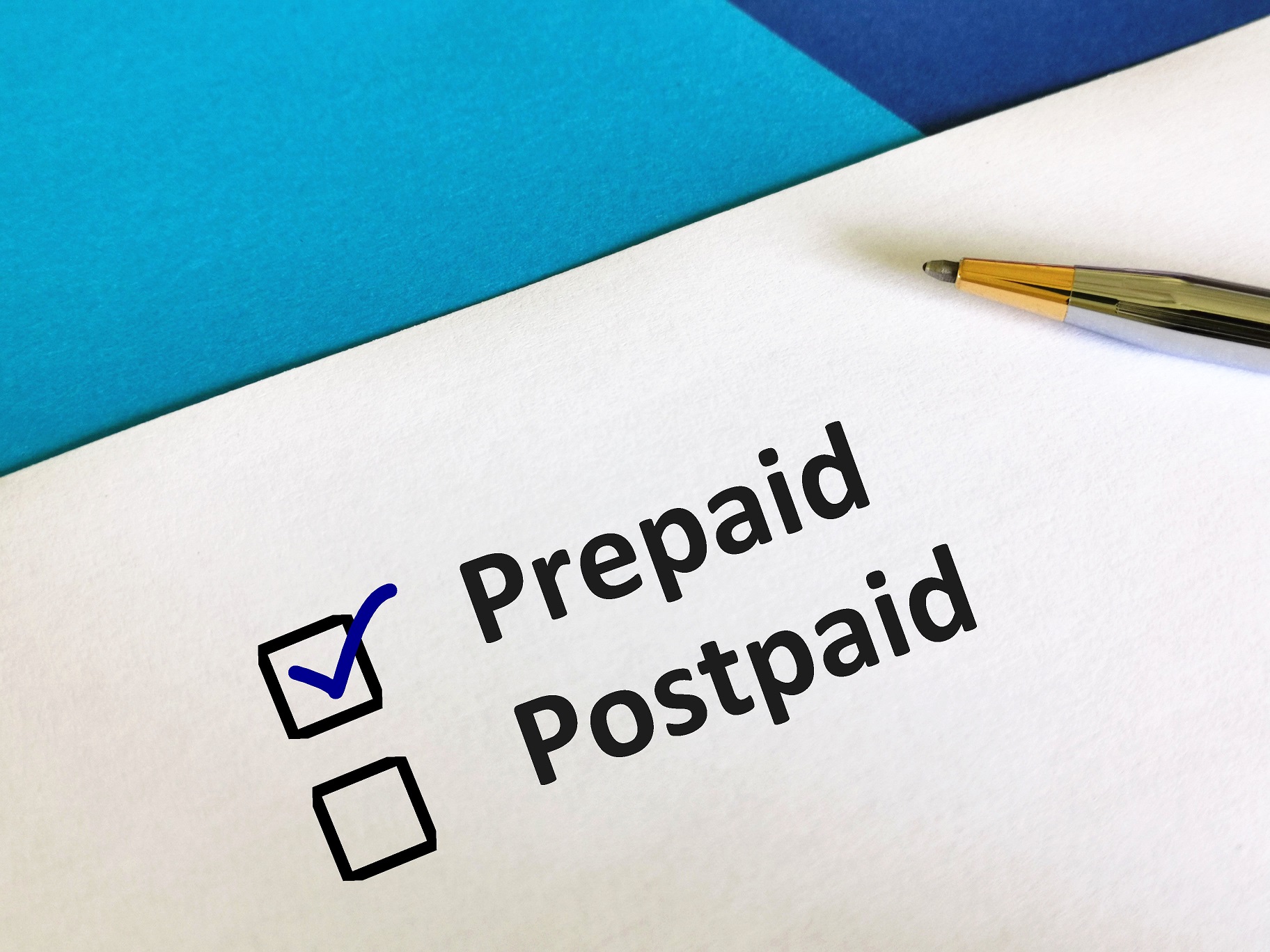 ---
Kartisiyah Plan
You Don't Always Need an Office.
But When You Need One, It's There.
---
Prepay for Your Hours
Use Them When You Need
Half Day or Full Day Prepayments
Tell us 1-2 Hours in Advance
Receptionist To Greet Your Clients
---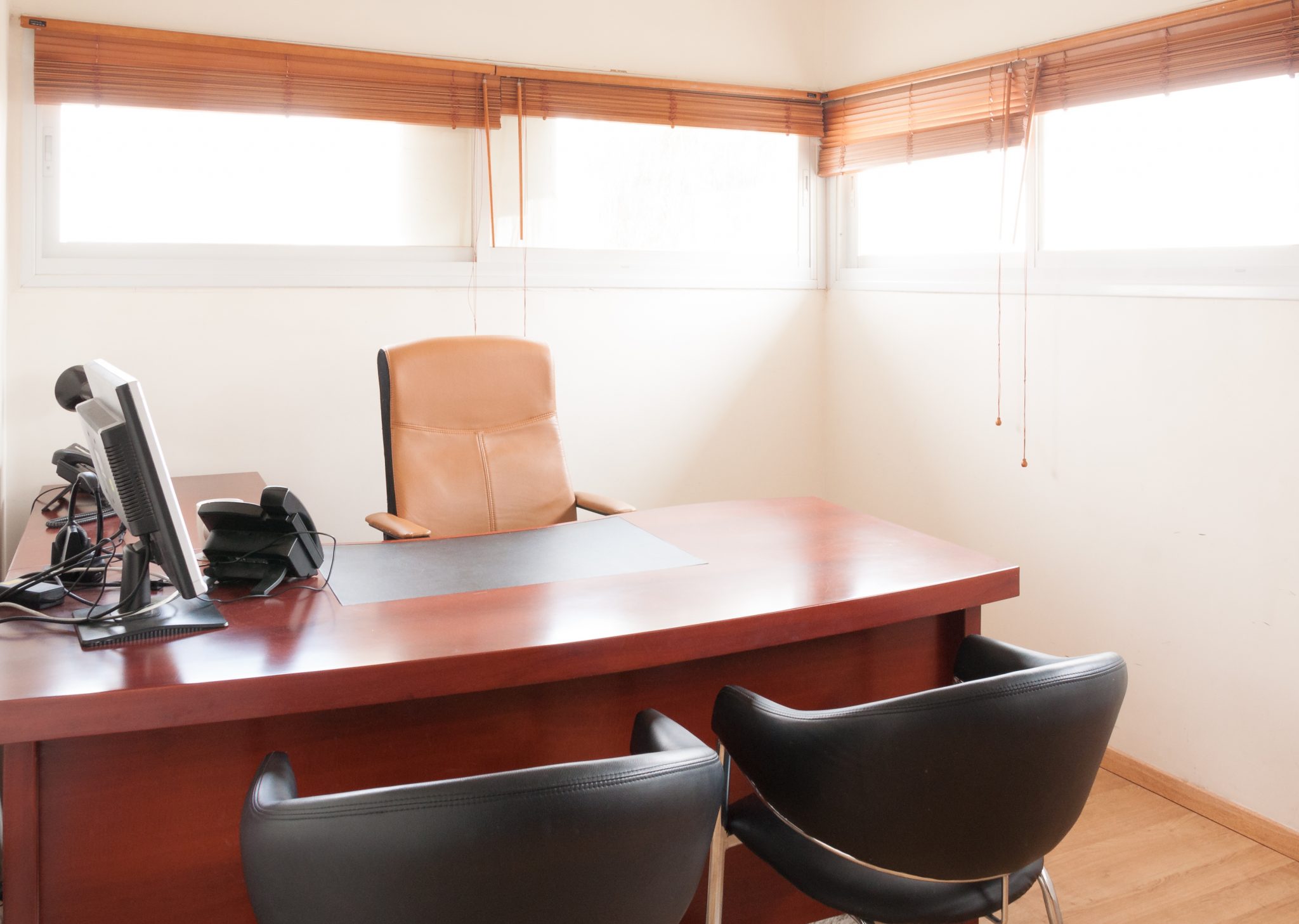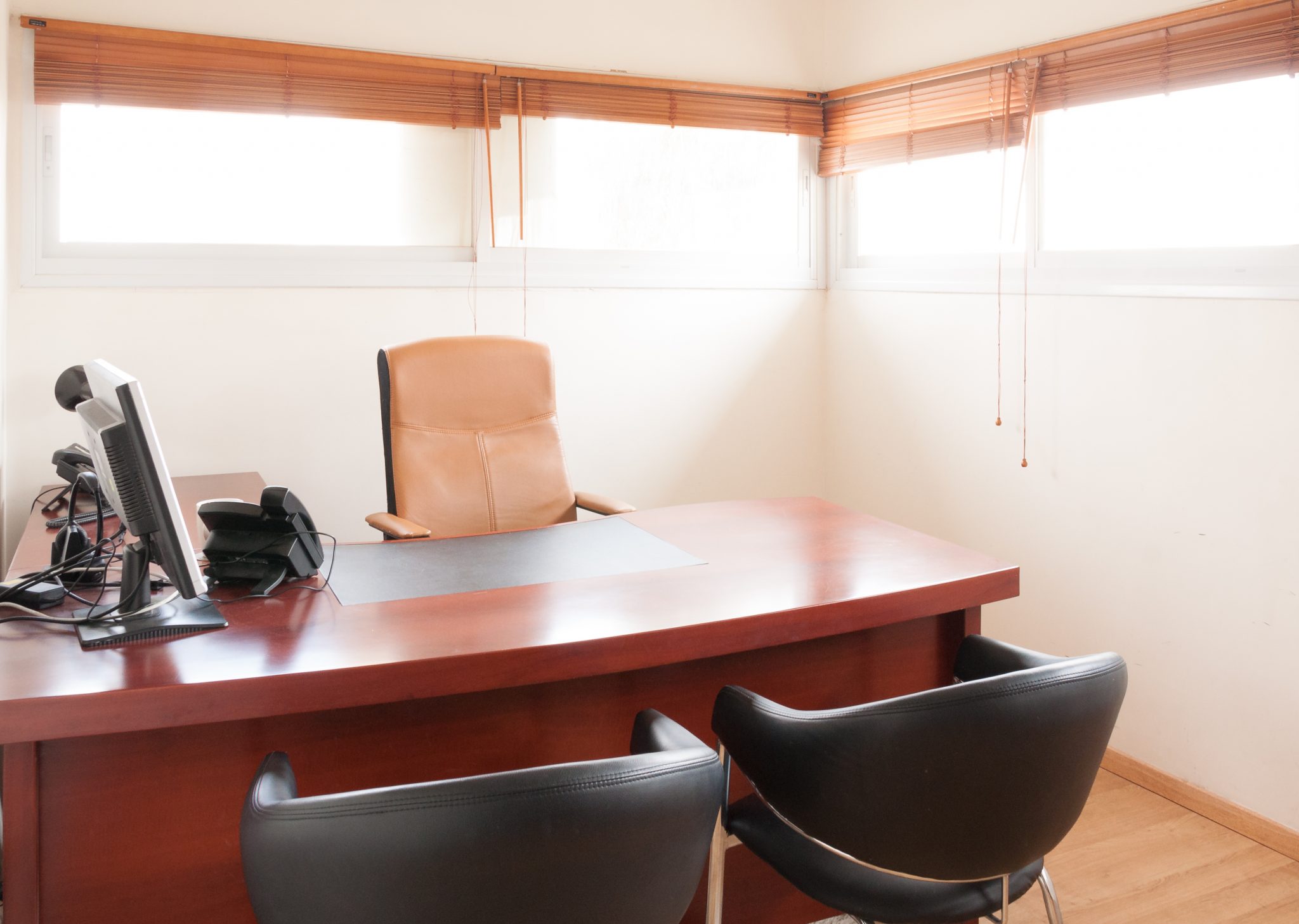 ---
Short Term
For Fully Booked Psychologists
That Always Need an Office
---
Single Offices
One Account That Care Of Everything
Central Location
Your Private Office
Receptionist To Greet Your Clients
Reserve For An Hour, Day or Week in Advance
---
Local Parking
Jerusalem Business Center is centrally located in the area and also has plenty of available parking nearby. This is beneficial for both you and your clients. Your clients are stressed enough as is, so the last thing they need to worry about is finding a spot quickly to be on time for their meeting with you.
Stocked Kitchen Area
When you sign on with Jerusalem Business Center, you and your clients gain access to a kitchen that is stocked with coffee, tea, and cold water. While you work or when your clients are waiting for their session, the drinks are readily available. Your clients may consume the beverages in the reception area.
Read What Our Clients Say About Us
Shmuly is the best! This is a good place for hourly weekly or monthly office rentals in the heart of Jerusalem

High quality, reasonably priced Serviced Offices.

Great place really good service and nice roome

I have been there several times to meet someone. The offices are very nice and everything is clean and the service is very good. Really nice I would highly recommend

הייתי שם כמה פעמים בשביל להפגש עם מישהו. המשרדים יפים מאד והכל נקי השירות טוב מאד. ממש יפה הייתי ממליץ בחום

המשרדים היפים בעיר שרות חו"ל - The most beautiful offices in the City, International Service

Amazing Services! Couldn't be more pleased.
Learn More About Services Offices In Jerusalem
When you need a quiet, confidential office to conduct your psychology sessions with clients, you deserve a service office at the Jerusalem Business Center. Please complete the form to schedule a call to learn more about how our plans and offices fit your needs.