Why Jerusalem Business Center?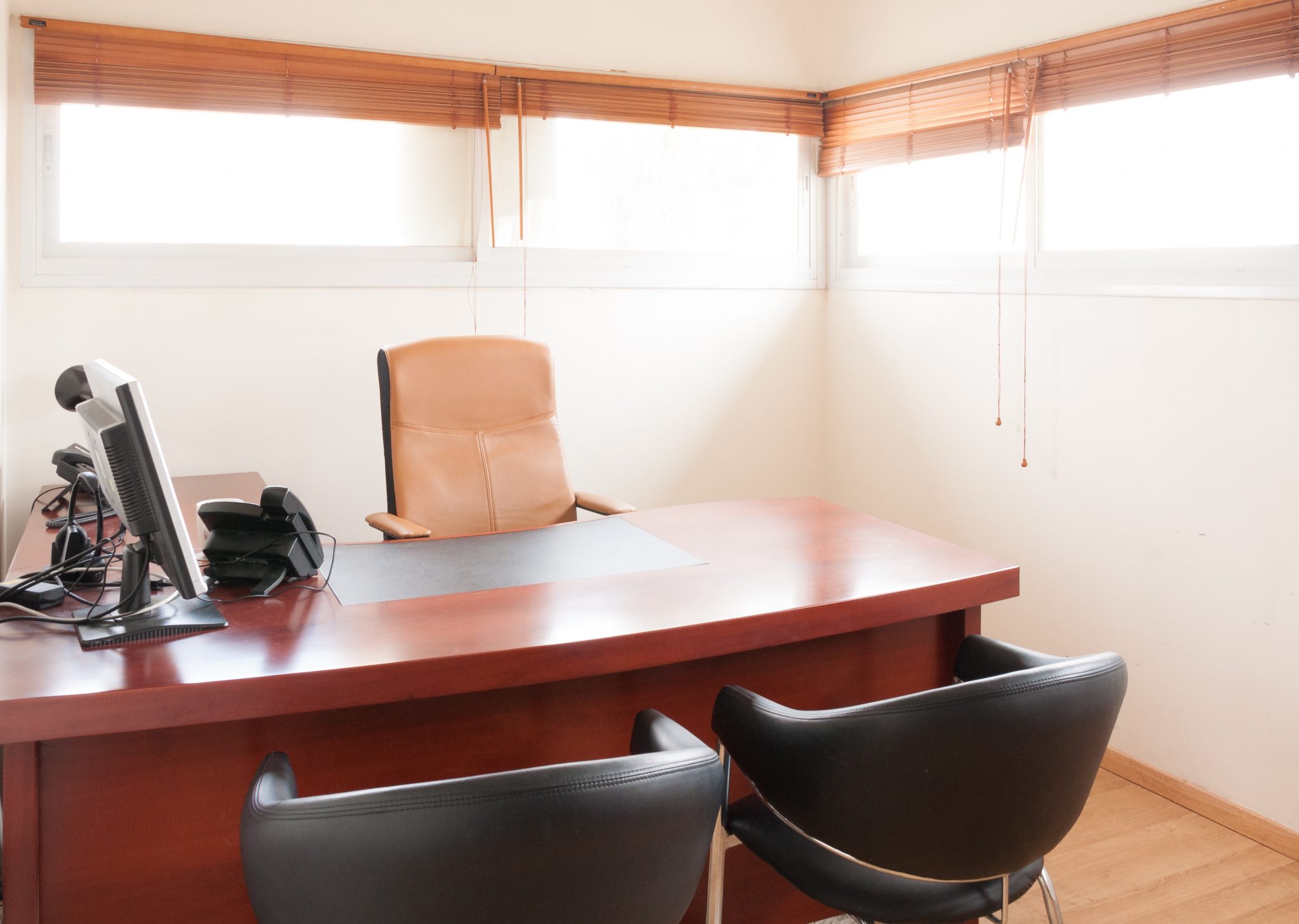 Your office is accessible 24/7 with your own key. Your office is one of our single or double offices gives you that true private office experience.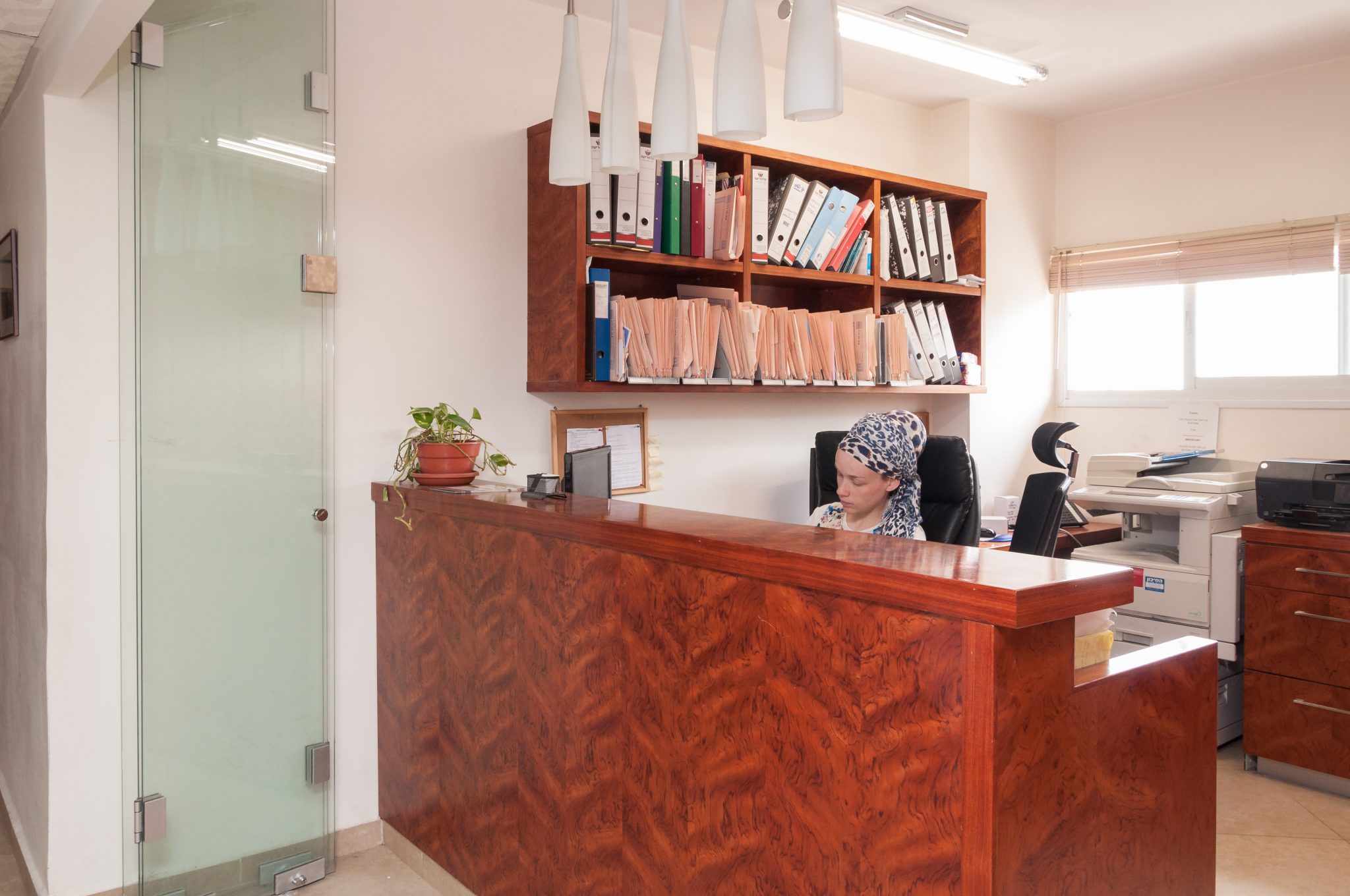 Our multi-lingual secretarial staff will be on hand for your administrative needs including answering your private line, typing, photocopying, scanning and faxing.
Avoid having to set up and maintain several payment systems for all your office needs. Your single payment to us includes Arnona, Va'ad Bayit and utility bills.
On Rechov Hillel in the center of Jerusalem, within walking distance of law courts and government offices.
Parking spaces available for rent in the building's car park. Several other car parks within 5 minute walk.
All the requirements of a modern office have been set up and will be maintained so you don't need to install or maintain them. These include refined office furniture, high speed internet connection, and air-conditioning with individual settings for your office.
Just sit down and connect. We provide you with a high speed internet connection and ensure that you are always online when you need.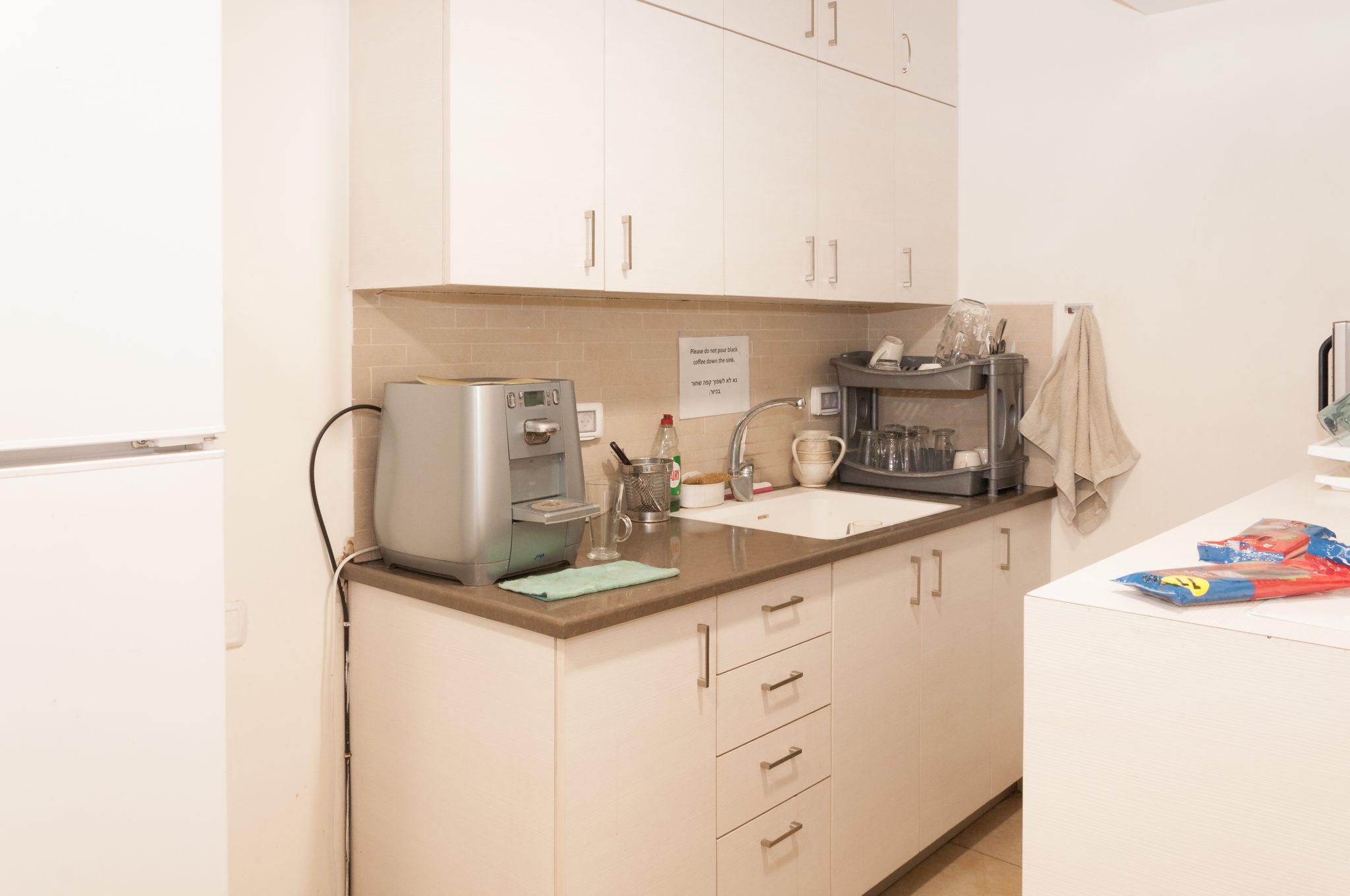 Hot and Cold drinks available around the clock. There is also a refrigerator to store your personal food as well as a microwave for heating food up.
Walk in with only your laptop in hand and we will ensure that all your needs are catered for, providing you with access to high-speed scanner, photocopier, printer and fax machines.
We provide regular cleaning and maintenance of all public and private areas.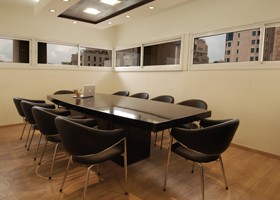 Impress your clients with our elegantly furnished
meeting room
, which can sit 10 to 12 people. If your clients, staff or team members are in another city or country, take advantage of our
video conferencing
services.