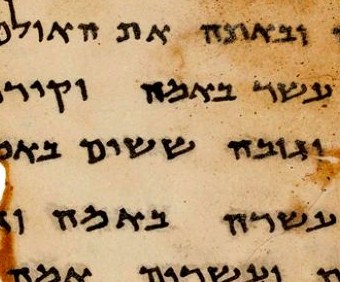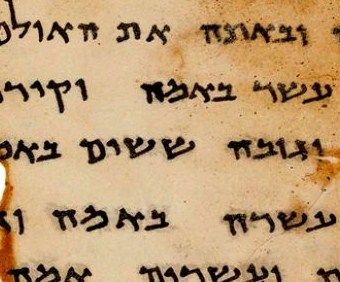 Initially the 2,000+ year-old Dead Sea Scrolls were kept closely-guarded to the point at which access to them for research and other purposes was almost impossible. But now, according to a report last week,
"High-quality digitized images of five of the 950 manuscripts were posted for free online for the first time this week by Google and the Israel Museum in Jerusalem, where the scrolls are housed. The post includes an English translation and a search feature to one of the texts, the Great Isaiah Scroll".
While much has been written on the scrolls themselves over the decades since their discovery, nothing has been written about the business dimensions of the deal between Google and the Israel Museum. The financial details of the deal do not appear to have been made public and, since no charge is  being made for online access to the scrolls, it might be assumed that the museum can expect to receive little other than a proportion of the advertising revenue derived from paid-for click-throughs by those visiting the scrolls' web pages.  Now that scholars need no longer travel to Jerusalem to inspect and study the scrolls, there may be some diminution in local trade — but this may be more than compensated for by the income earned by the museum.
Source: "Digital technology brings Dead Sea Scrolls to life", Sheboyganpress.com, 29 September 2011